I'm Christopher Jobe, I turn 30 in a couple weeks, and as of 01-02-2016 I've been officially Full-timing for one year three months and six days.
I started full-timing on accident after a double blow of a falling out with a shady business investor that cost me my business and the girl i was with that i have two little boys from breaking up our home. this all happened in the second week of October 2014.
We rented our house from her mother so after finding out what was doing i had to find a place to live immediately.
On October 14th 2014 I began staying in my 1952 M220 6x6 Military truck outside of my shop while i was moving out of my shop.
As you could Imagian this was a Devastating period in my life and i was very overwhelmed with everything yet i still had to close my business, return or quickly finish clients projects, all while greiving the breakup, my poor kids broken home, and my business falling apart.
Now the Last factor that both added to the tribulation was also my greatest motivator as well. This is that I am not from Western Nebraska, I only moved there for the Girl six years ago in 2008.
Home for me is actually 540 miles east on the banks of the Mississippi River where Hamilon, Illinois/Keokuk, Iowa and Alexandria Missouri.
Thats it! I want to go home! But there was a catch, I have two little boys (3 and 5) keeping me bound to western Nebraska. It was at that moment that i realized that the only way to find the most achievable fulfillment was to buy a Motorhome and Travel Between as much as possible.
On October 28th 2014 I struck a deal on the first home since life went to hell. I traded my Army truck, a pistol, my daily driver subaru, and a paint job (automotive refinishing is one of my trades) on the subaru for this 1979 Xplorer 221 Class B motorhome. Yes made by the very same Frank Industries That the Travco Was born out of!
some might say i took a loss on the trade being such an old motorhome that was rough around the edges, but in reality it was the best deal i could make and the rest was just material possesions, Besides, the guy ended up becoming a great friend and we've since colaborated on many projects. But lets get back on the rails with this story.
Ok so this was the Class B that i lived in from October 28th 14' till March 15' when i found my Travco L'esprit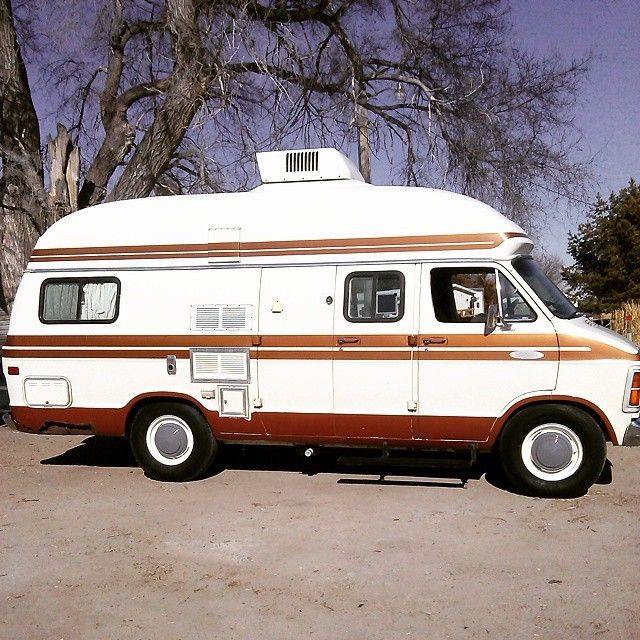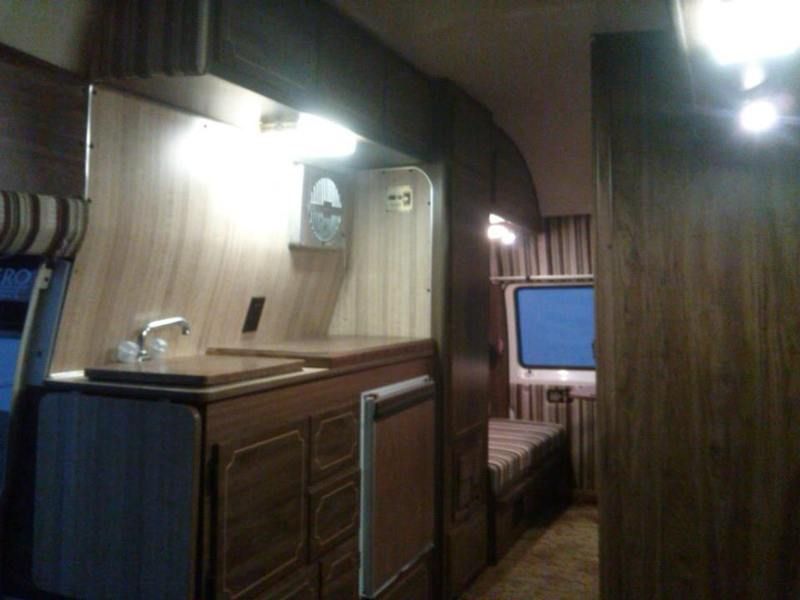 As you can see it Was a little small (96sqft.) and my growing boys needed their own bed. So the hunt began for something larger. But i wanted something that also had a fiberglass and steel construction so i wouldnt be concerned about Hail damage or leaks etc. at the time i had no idea what a travco was. I just knew i wanted something fiberglass and that didnt look like a rolling garden shed.
In January 2015 I noticed the Travco that i now own sitting in a driveway in Mccook Nebraska. I mean i when i say that i knew right away that i had to have it. I loved the curves and the windows and that it met the standard i set for only having a fiberglass bodied motorhome. The problem was that it took 2.5 months of going to mccook once a week to knock on the door before i finally caught up to the owner. Once i did immediatly struck a deal and arranged for it to be picked up the following day.
Pics of the day i got it and delivered to my parents house where the unexpected but urgent project took place.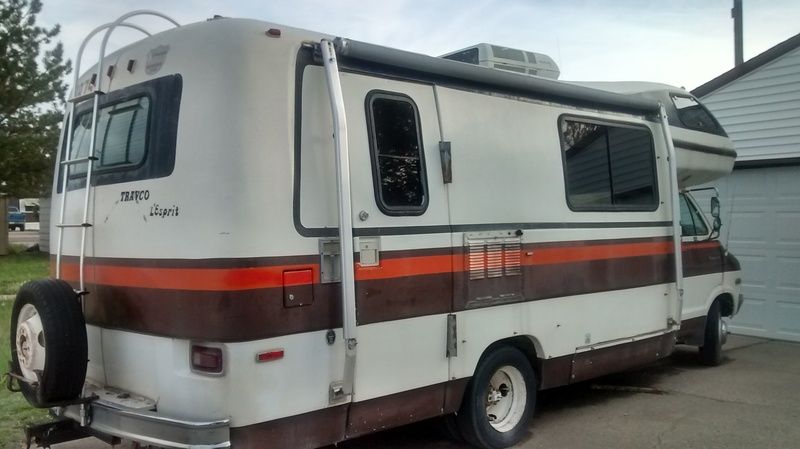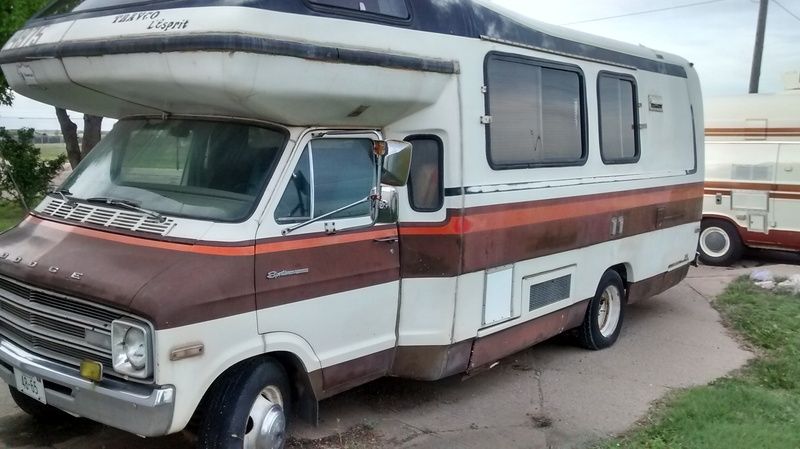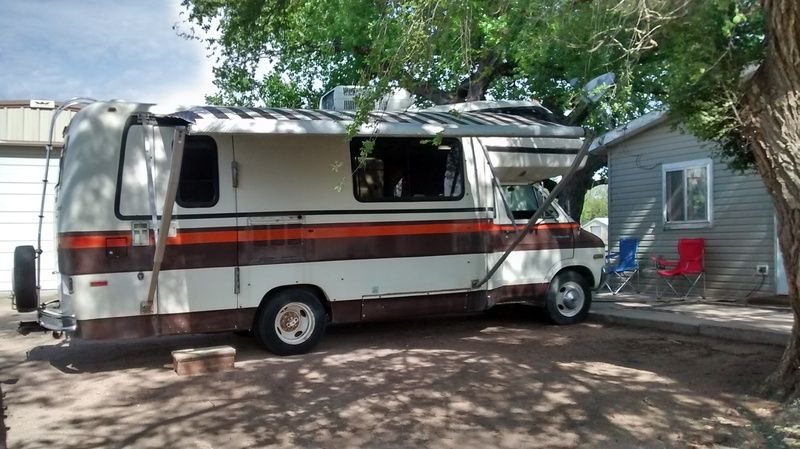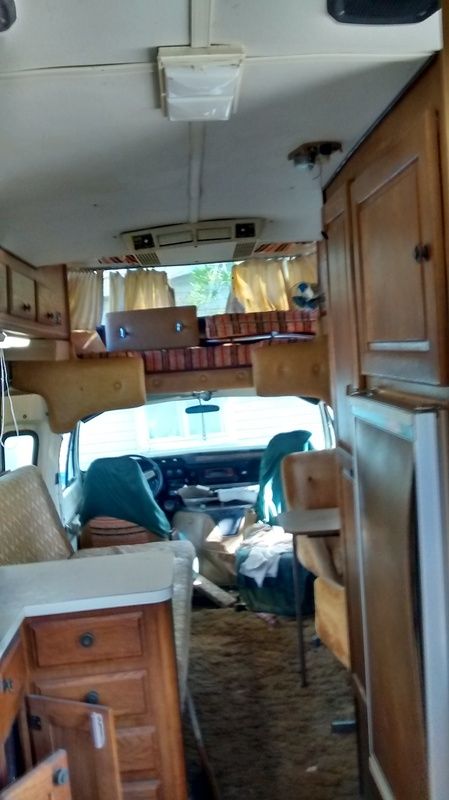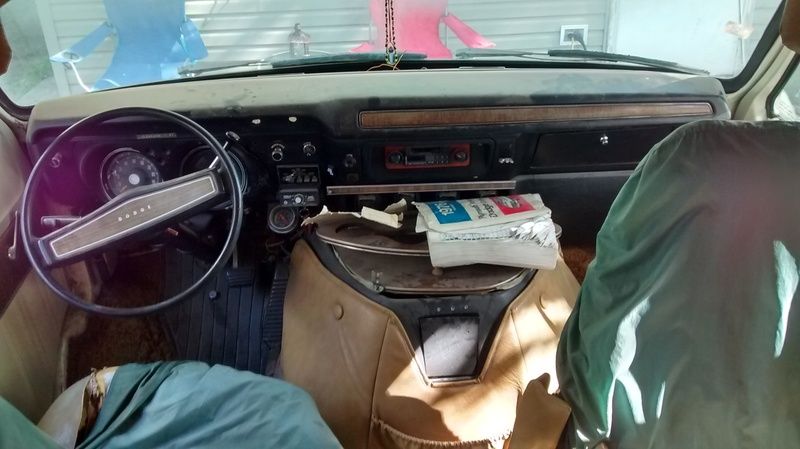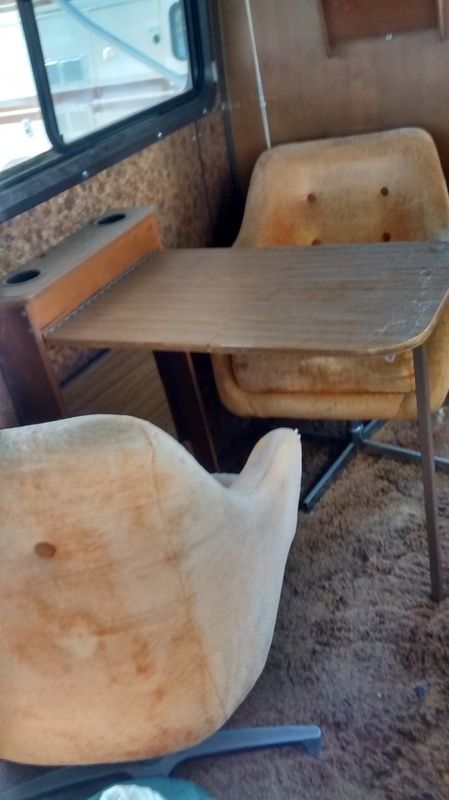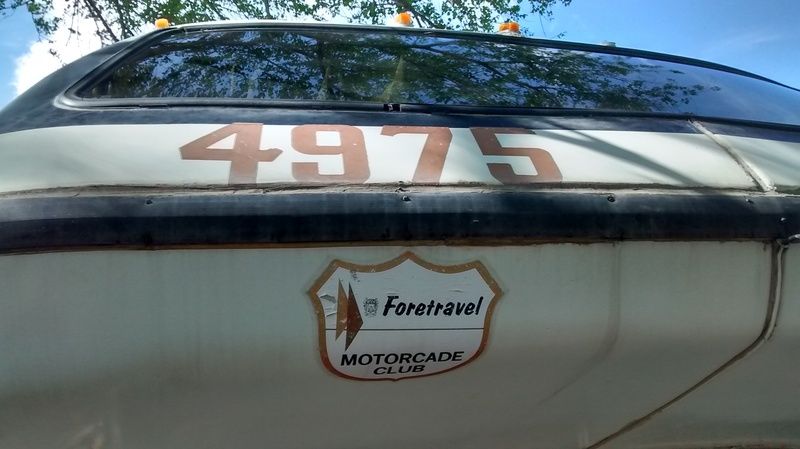 And Thats when the Travco Project Began.
I knew i had a job 2.5 hours away at in Ogallala in just over a week and the L'esprit was a non running project that was disgusting inside and out. But with a deadline to return to work i couldnt hesitate, I had to get it into shape and fast.
I assembled my team of experts and we got right to work.
I had it driving (roughly) on the first day And It officially became my home on day three of the project. the remaining time was spent installing a solar system and batterys, all new charging system, starter, and lots of wiring, getting appliances working, rebuilding the carb, some brake work, and getting rid of mold, replacing rotten wood and upolstery among countless little projects before i left.
Im no stranger to the pressure, the business mentioned earlier was a restoration shop and in 2012 i won an international car build off. but this was still a demanding project to throw together in a weeks time reguardless of individual talent.
Ok, lets get to work!
step one was to order parts and upgrades on the evening of day one. those will show up later while we are working on other things.
the next step was to evaluate the condition and clean internally and externally and start the repairs/upgrades then once the packaged showed up install the solar charging system, inverter, entertainment, and change all lights to LED and HID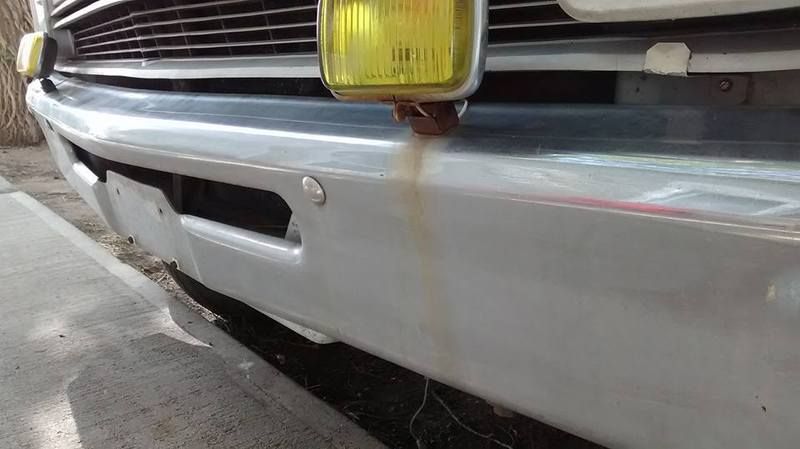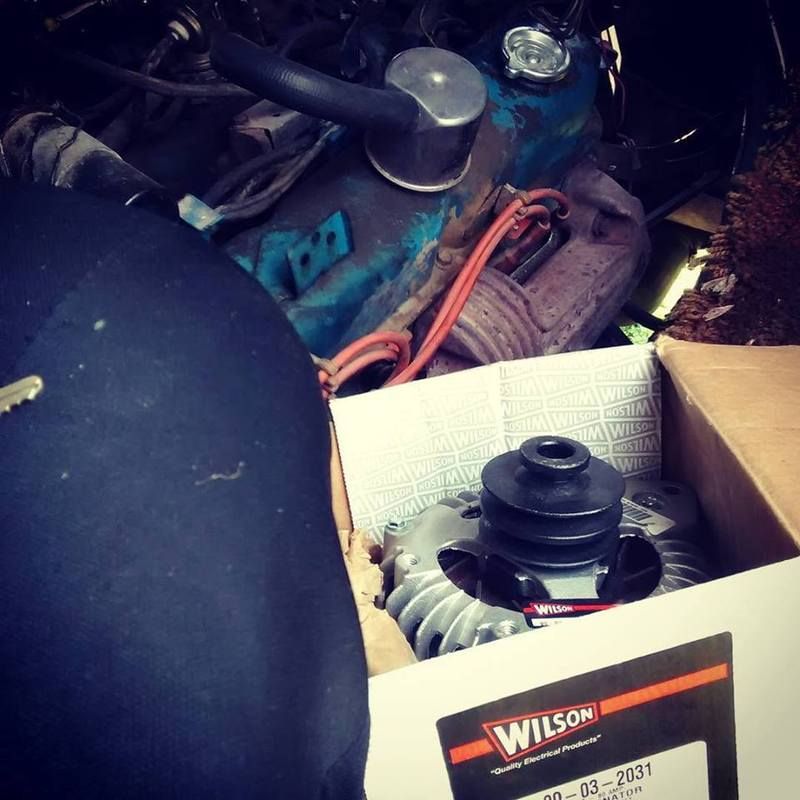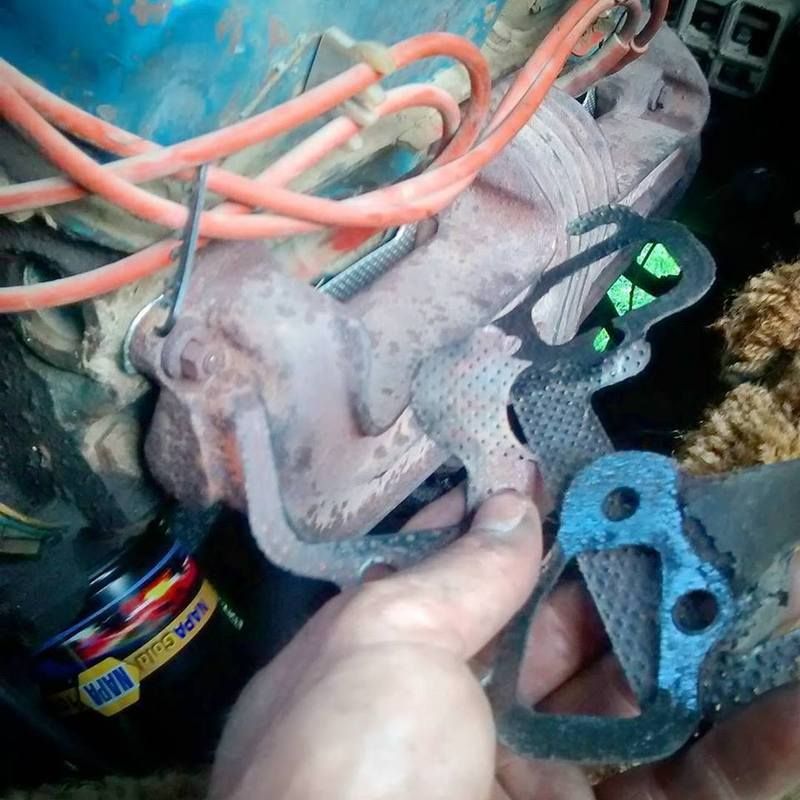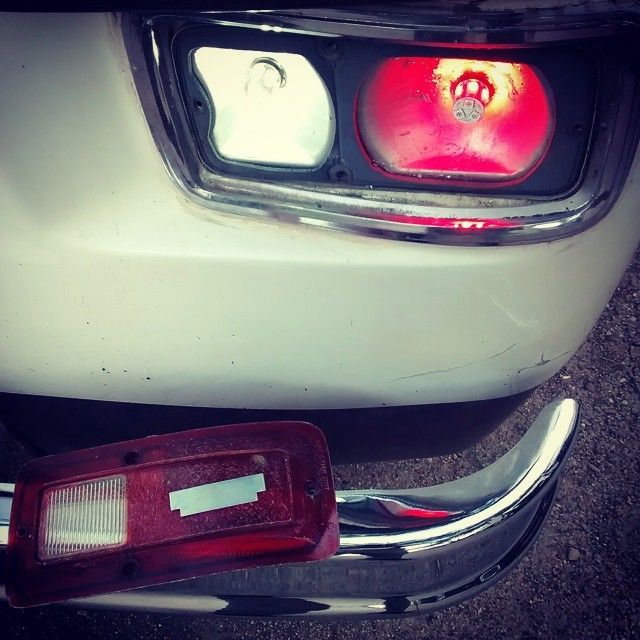 same lens sanded and cleared
[URL=http://s76.photobucket.com/user/fierogtv8/media/RV%20stuff/11214267_10153073516509457_8024157496619164920_n_zpsdvsbo5cv.jpg.html]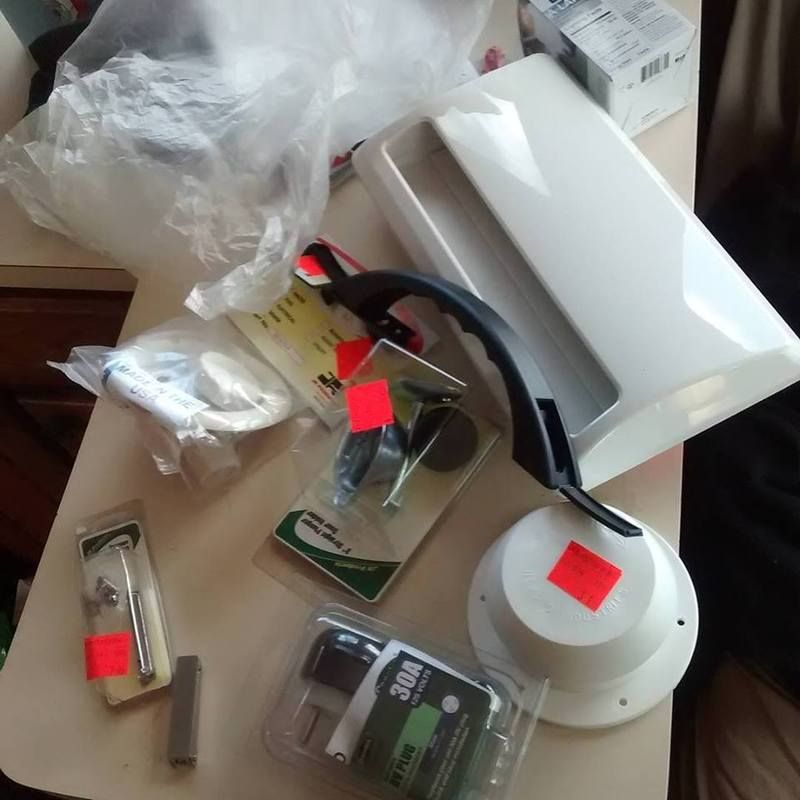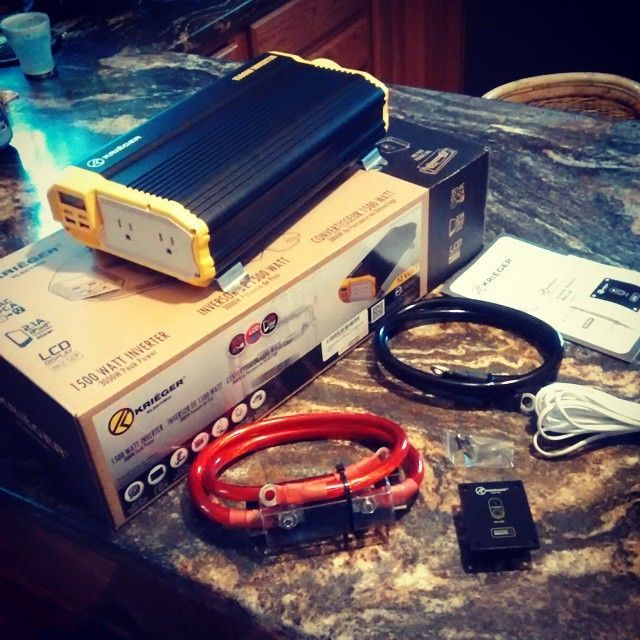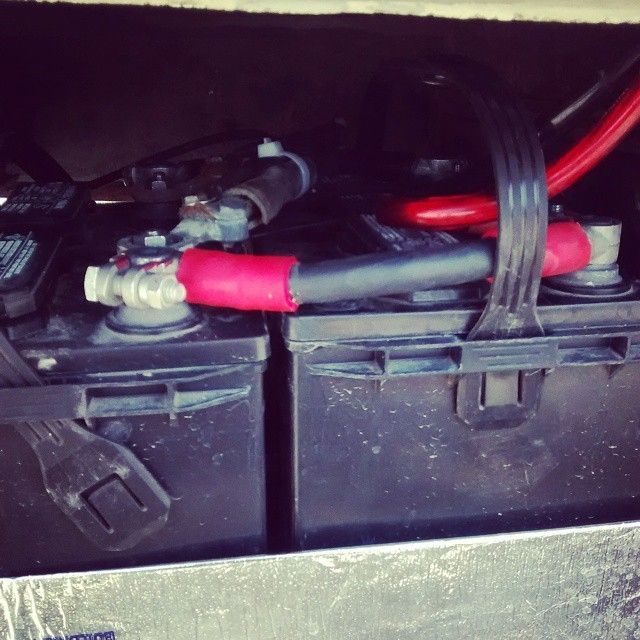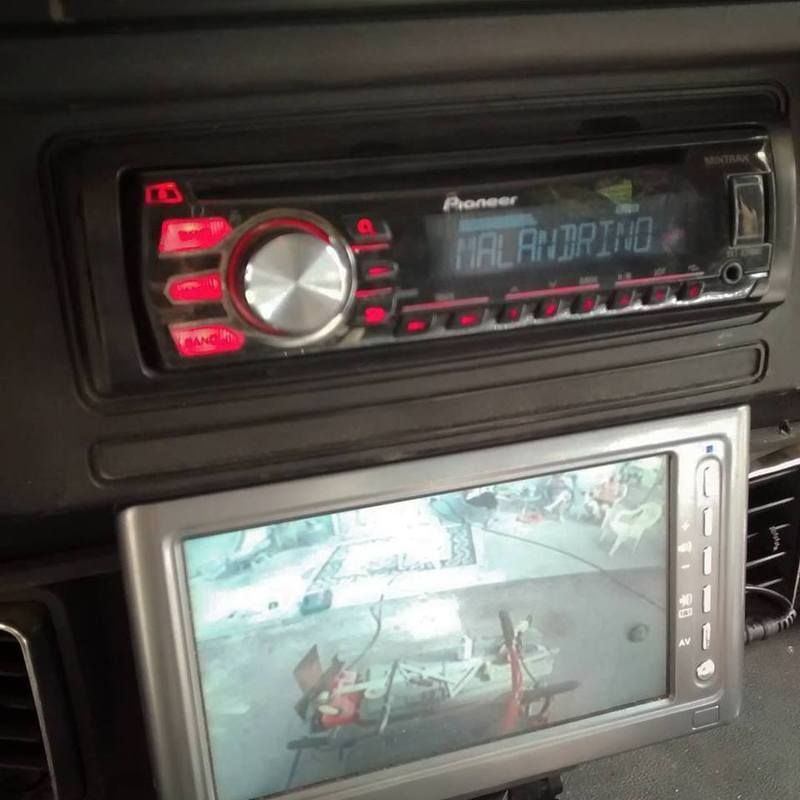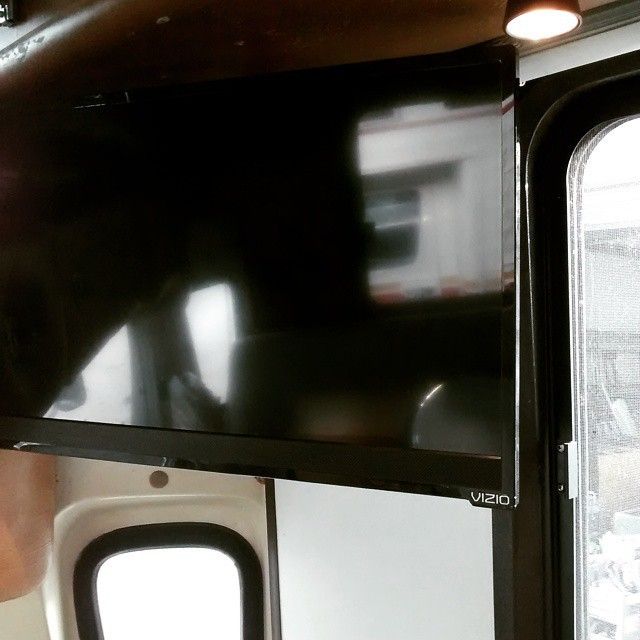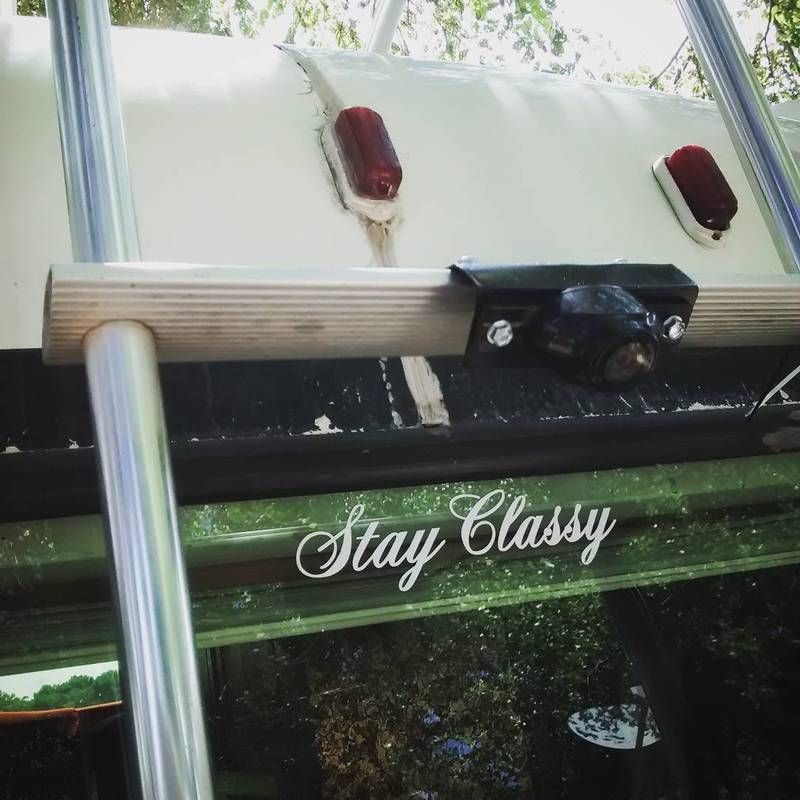 look what was hiding underneath that door panel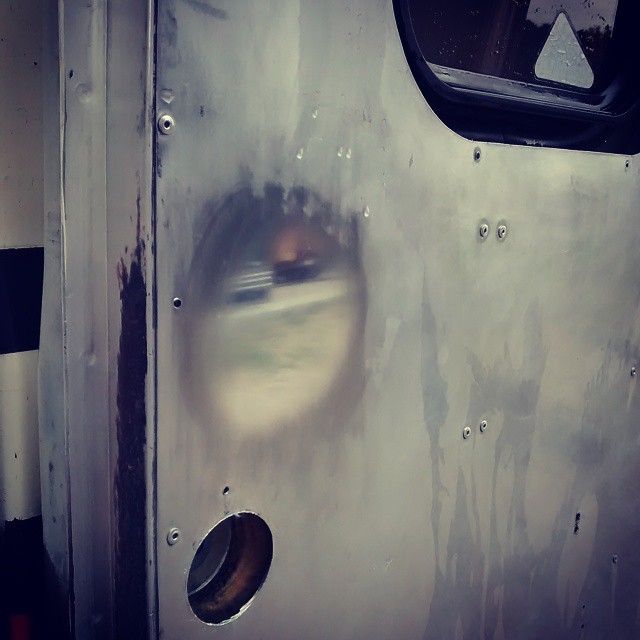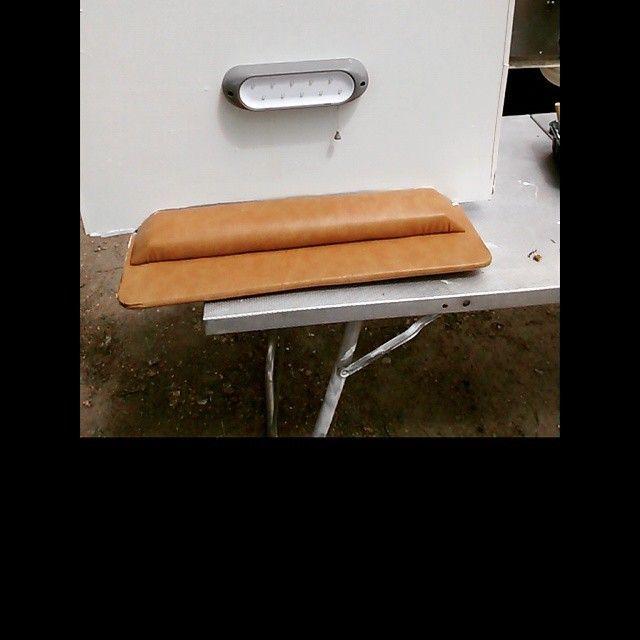 Ok Intermission time. next projects a big knarly one